Online astronomy class is going to rock. Today's assignment? "Read the syllabus." Yeah! As I told my sister, it's like boring first day of class stuff....without having to sit through an hour and a half of someone else reading aloud what you can read to yourself.
I think I'll do okay here.
And since I'm taking astronomy ... I think someone should get me this t-shirt:
Oh, and check out Astronomy Picture of the Day! I've linked to it on my sidebar under "Photography".
This is today's: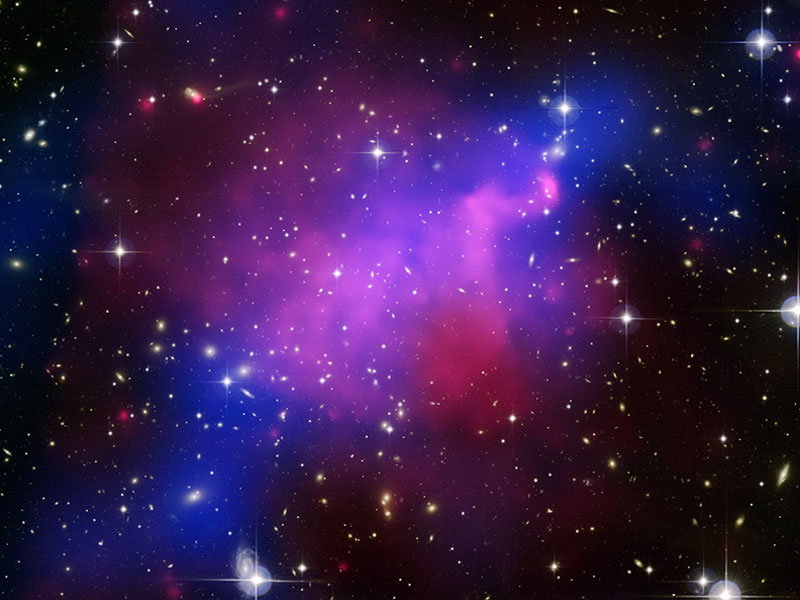 ♥, Tiffany Anne