What is a girl to do with a whole week to herself? No work, no boyfriend?
Write, write, write. But mostly not on here. Sorry. I've written most of the first draft of my open mic article and it says "open mic" far too many times. I'm interviewing Jacob Johnson later this week and checking out two open mic nights. Apparently the Pickin' Parlor is closed. What is up with that? That makes only three open mic nights in Greenville County. There have got to be more. If you know about any, let me know!
I'm going up to Camp Old Indian this Wednesday to dance. :-) I am super excited. I can't wait to be in the regalia again!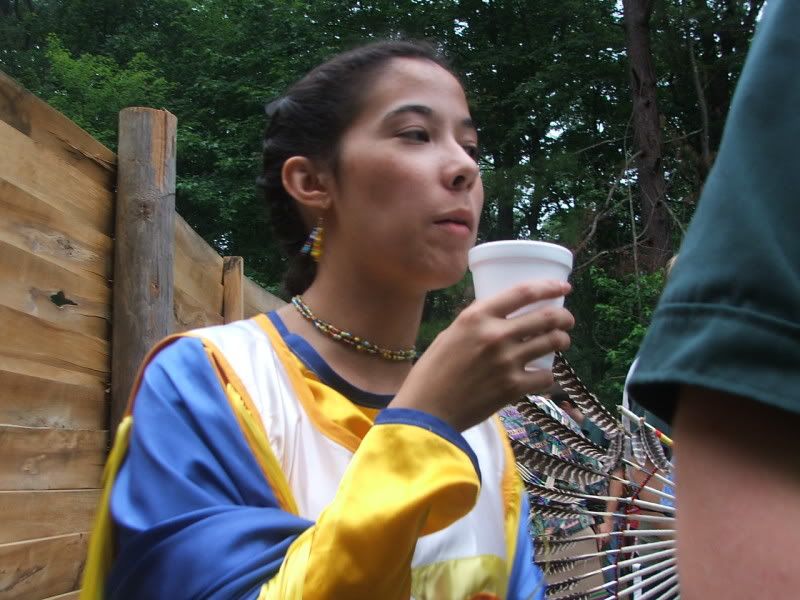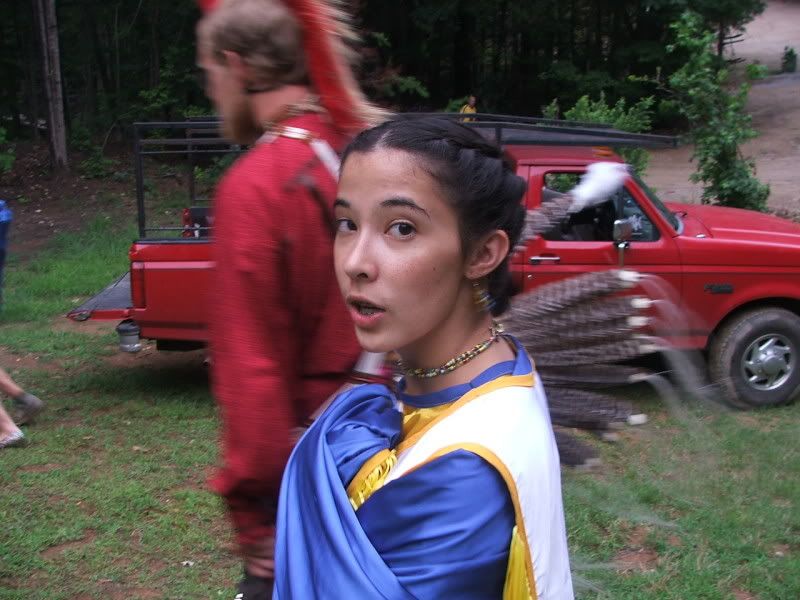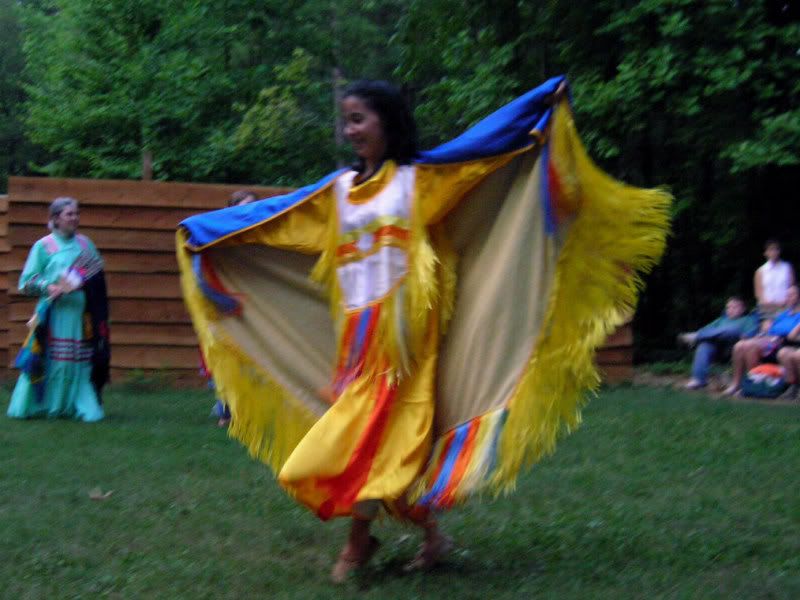 ♥Tiffany♥