So, I have a gas stove and I need
HELP
. [By the way, those of you in my Shepherding Group...I apologize for the cookies that I'm going to bring tonight...it was my first time baking in a gas oven....]
Mike came over and I made linguini with sun-dried tomatoes. That's right oooh and aaaah. It was very easy and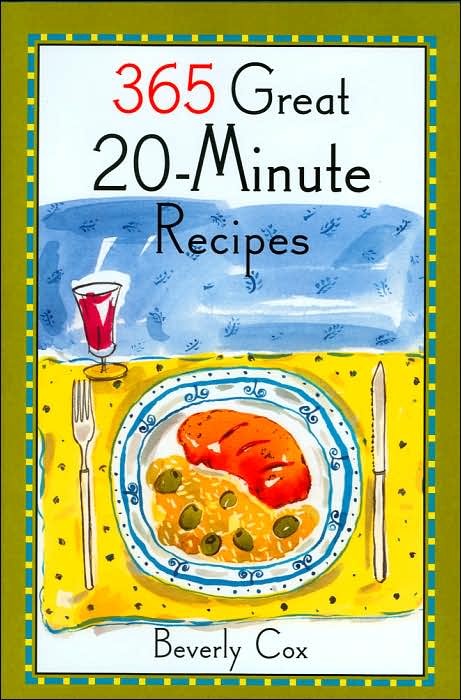 I got the recipie from a cook book called "
365 20-Mintue Recipes
." Oddly enough, a lot of the 20-minute meals are comprised of fancy ingredients that I don't usually have in my kitchen...but I suppose it's a decent enough way to expand my culinary skills. Once can only make baked spaghetti and chicken-and-rice so many times. Of course...the stuffed chicken never goes outta style. ;-)
Anyhow, the actual dinner was okay, Mike liked it well enough. (or so he said)
But after he left, I remembered that I had yet to bake the cookies that I said I would bring and Mike said would be good. So, I baked them like I thought I should. And the took too long and didn't flatten out properly.
I haven't tasted one yet.
Anyhow...if you have helpful hints for cooking on a gas range or baking in a gas oven I would very much appreciate it!
♥Tiffany♥